As stated in another thread there are no good lease deals about so I'm looking at buying an Abarth 595 Turismo.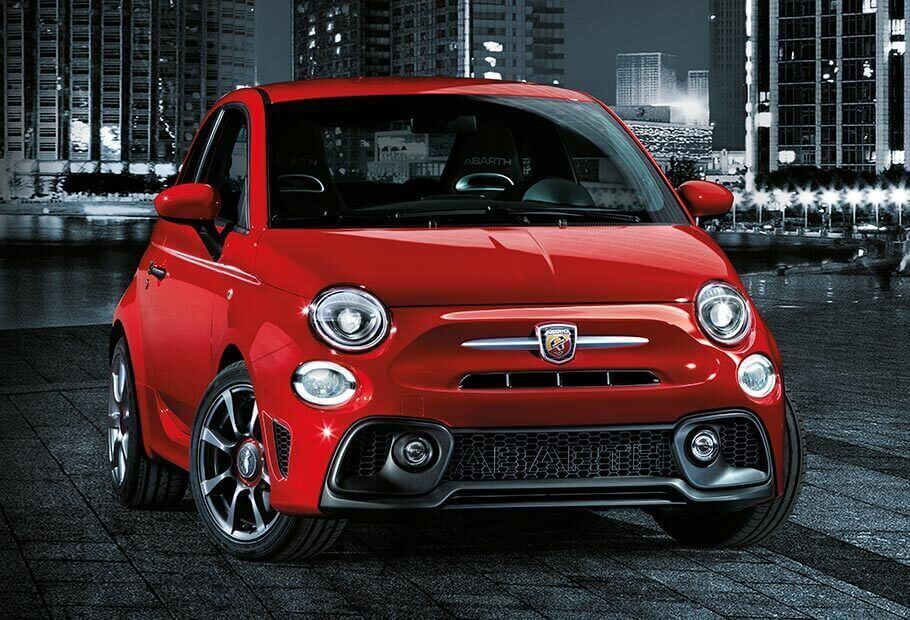 You have about £15k to spend on an alternative.
Rules:
It must not be a fvckingaudi or a shittyCayman
It has to get me to work and back on mixed roads (40 miles roundtrip) and not break down.
I MAY have to drive it to Italy in the summer.
Nothing JLR because Cardiff JLR are hopeless.
Off you go!!