I had an excellent day today. A friend of mine collects classic Jap bikes and given that he has too many and can't ride them, put me on his insurance and invited me up to Knockhill today to take some of his machinery for a spin and watch some bike racing.
It was superb.
For the ride up, I went for a Kawasaki GPZ 750 Turbo (a fcuking turbo on a motorbike is insanely brilliant) and he took a GPZ1100. We swapped for the ride home but I have to say I preferred the smaller bike. It was properly nimble and didn't feel like a 30+ year old bike at all. Nimble, planted and fast. Very impressed and it was super comfy as well. You could tour all day on it and keep up with pretty much most modern machinery I reckon. I believe they have about 112bhp which is quick enough, if not terrifying in the same way my Aprilia is.
Basically, I was Maverick*.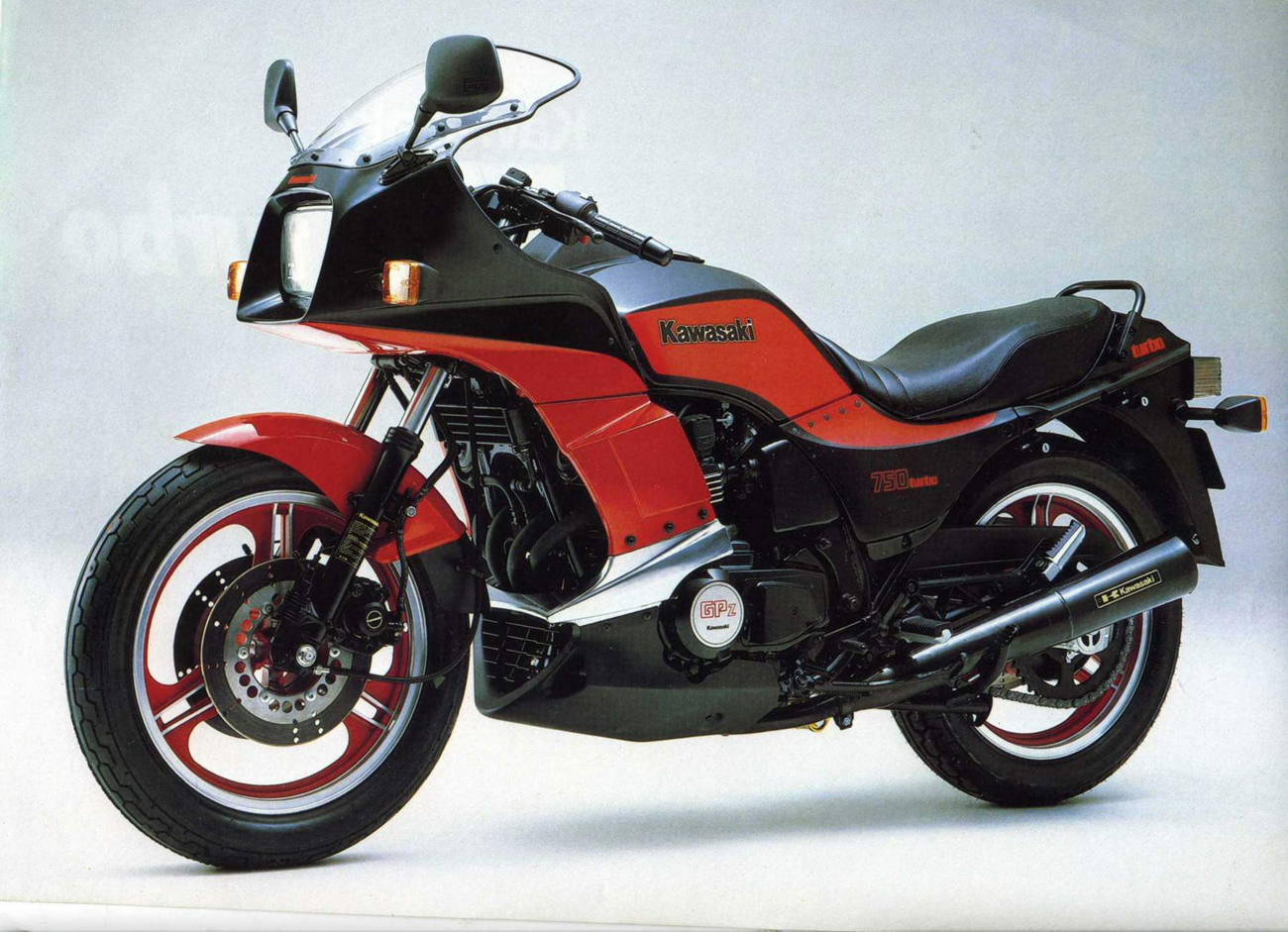 The 1100 was a different proposition. Really long wheelbase and to me it felt like an older bike. There was a remoteness to it that I found a bit disconcerting and I found I was quite shit at riding it, feeling really unconfident in my road positioning and grip levels. Speaking to the guys afterwards, they said it's a pretty common thing if you're used to riding modern sports bikes - you just don't get the same level of feedback or the same feeling of plantedness that you get today. It's largely an illusion, as you won't especially lose grip but until you have ridden it for long enough to trust it, it's quite unsettling. I also found the length of it made it quite tricky to manoeuvre round tight corners and roundabouts at low speed. Brilliant engine though and a cool experience to ride it.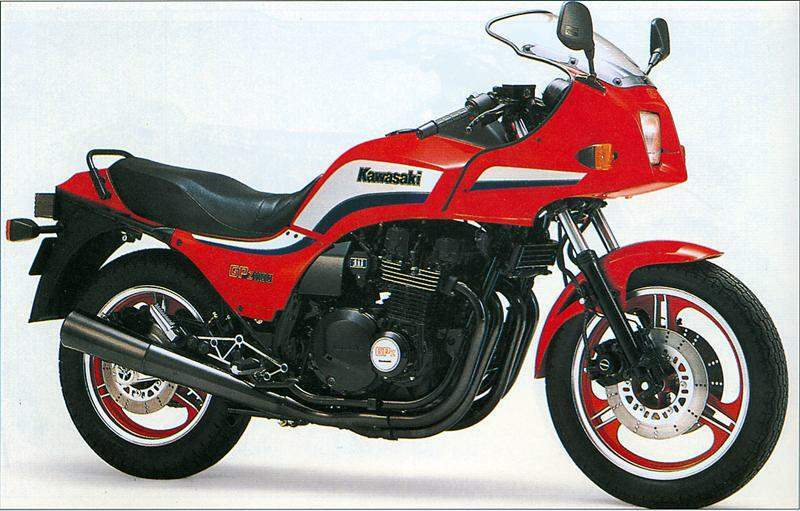 He's got a 900 in the garage too which I intend to try (because Top Gun) and I reckon that might prove to be a sweet spot of engine size/wheelbase. I think one of these makes a near perfect 'everyday' bike. Comfortable, cool looking (IMO), fast and reliable enough. You could eat up a couple of days of touring in one no bother I reckon and they're somehow cooler than a modern touring bike. I want one.
*I know it was a 900 but whevs.