Bugger all done yesterday.
New cable set arrived and when comparing them with the 2 I'd already fitted it appeared the gear ones already fitted were wrong.
Out they came and then I re-fitted them and the clutch cable and throttle cable.
The rear brake needs 2 normal bolts and one that bolts into a captive nut. It arrived and there was no way it was going to fit.
Here's where it fits and the parts diagram of the part- no. 33 and 34:
Here's what fvcking arrived. It's the only captive nut available for this model: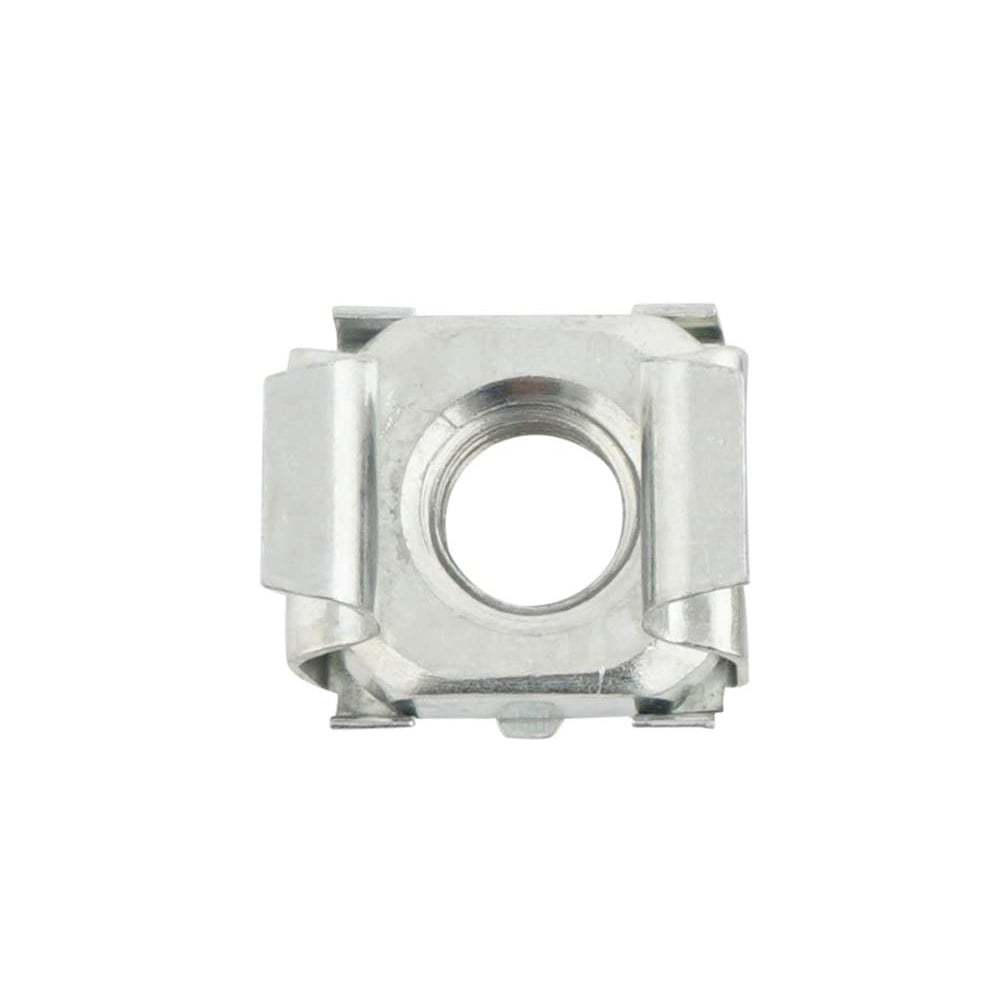 Sp I've ordered this part from a nut and bolt place and hopefully it'll work:

Oh I fitted the head bolts and torqued them down.